A unique opportunity with BARBRI Global
Join our team
At our core, we are a learning company. And true to that core, we were our students first. Because we knew that, before we could teach others, we had to fully understand not just the tests but those taking the tests.
For over half a century, we've been building and interpreting the largest database of its kind to develop learning strategies and tools scientifically designed and proven to work.
We are BARBRI. We're the leader. And we're built to remain so.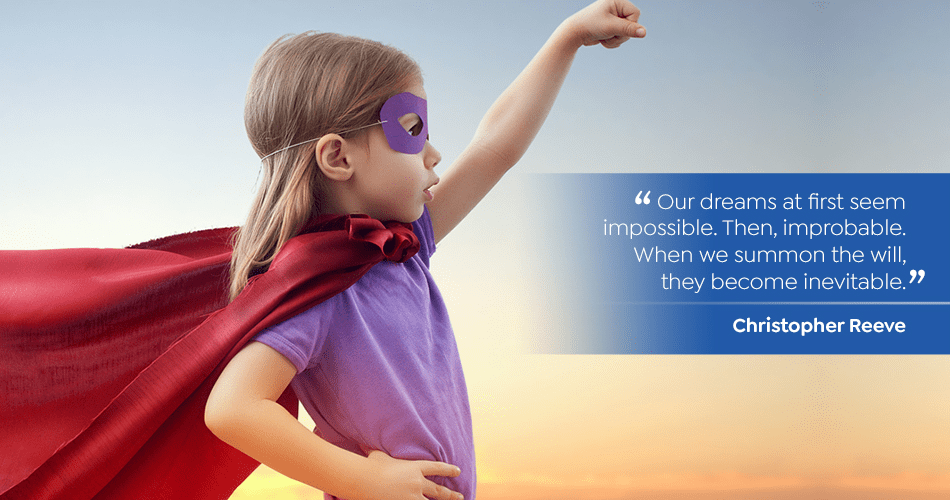 Hire the best, let them do their best
Passion. Excellence. Innovation. Collaboration.
Four little words. But at BARBRI, those four little words mean everything. We hire to those words. We manage to those words. We create through those words. And we flourish because of those words.
We're passionate about helping others succeed. We strive to clear the bar, then we raise it. We are thought leaders mixing curiosity and creativity to see new solutions. And we know we win as a team because we work as a team.
A team of passion, excellence, innovation, and collaboration.
Our Values
Integrity

Do the right thing, no matter what.

Teamwork

We will achieve and win as a TEAM, not alone. Focus all of our energy on our students, schools, customers and competitors, not against each other.

Passion

We have a passion to help others succeed. It is our mission, as we are a selfless team that gets excited to see our students achieve their goals.

Commitment to Excellence

We never settle; good enough is never good enough; our standards must be higher than all others and we will push to improve every day.

Innovation

We must be thought leaders in our markets. We are immensely creative and curious, exploring the new sciences of learning and leveraging technology to affect better outcomes, while adapting to our ever-changing users.
About BARBRI Global
BARBRI has prep courses to fit all types of law students and legal professionals. For those with or without a J.D. from a U.S. law school striving to pass a U.S. bar exam. For candidates seeking qualification as a Solicitor in England and Wales through the SQE or QLTS. For those who want to get licensed or dual-licensed as soon as possible. Or, for those who need more flexibility. Whatever your needs, wherever you're studying in the world, BARBRI gives you the best, most proven legal examination prep available.
Already working at BARBRI Global?
Let's recruit together and find your next colleague.