A unique opportunity with BARBRI Global
Join our team
At our core, we are a learning company. And true to that core, we were our students first. Because we knew that, before we could teach others, we had to fully understand not just the tests but those taking the tests.
For over half a century, we've been building and interpreting the largest database of its kind to develop learning strategies and tools scientifically designed and proven to work.
We are BARBRI. We're the leader. And we're built to remain so.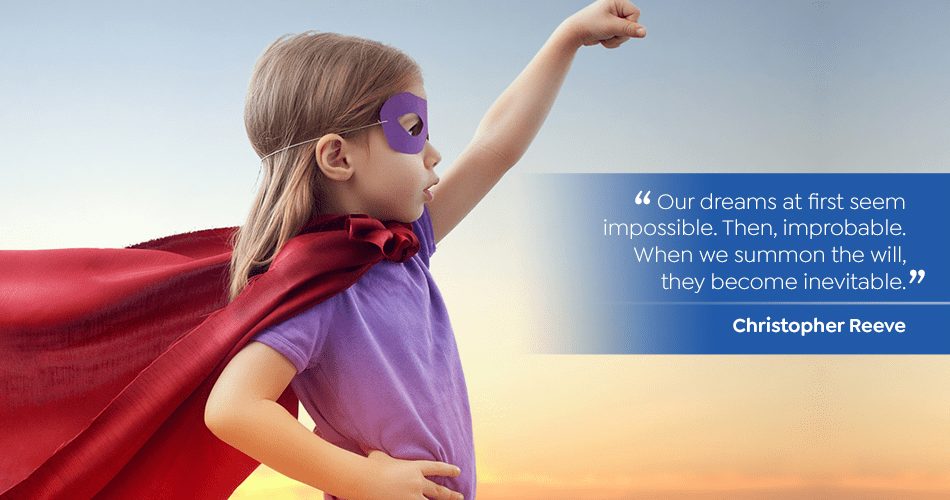 Hire the best, let them do their best
Passion. Excellence. Innovation. Collaboration.
Four little words. But at BARBRI, those four little words mean everything. We hire to those words. We manage to those words. We create through those words. And we flourish because of those words.
We're passionate about helping others succeed. We strive to clear the bar, then we raise it. We are thought leaders mixing curiosity and creativity to see new solutions. And we know we win as a team because we work as a team.
A team of passion, excellence, innovation, and collaboration.
Our Values
Integrity

Do the right thing, no matter what.

Teamwork

We will achieve and win as a TEAM, not alone. Focus all of our energy on our students, schools, customers and competitors, not against each other.

Passion

We have a passion to help others succeed. It is our mission, as we are a selfless team that gets excited to see our students achieve their goals.

Commitment to Excellence

We never settle; good enough is never good enough; our standards must be higher than all others and we will push to improve every day.

Innovation

We must be thought leaders in our markets. We are immensely creative and curious, exploring the new sciences of learning and leveraging technology to affect better outcomes, while adapting to our ever-changing users.
Transparency in Coverage
This link leads to the machine readable files that are made available in response to the federal Transparency in Coverage Rule and includes negotiated service rates and out-of-network allowed amounts between health plans and healthcare providers. The machine-readable files are formatted to allow researchers, regulators, and application developers to more easily access and analyze data.
About BARBRI Global
BARBRI Global is a global learning company dedicated to meeting the legal education and specialized training needs of law students, attorneys and other professionals throughout their careers. Building on the success of its core bar courses, which have helped more than 1.3 million lawyers around the world pass a U.S. bar exam, BARBRI offers a comprehensive suite of learning solutions for higher education institutions and law-related businesses.
BARBRI Global is also the leading provider of legal education materials and digital learning solutions ranging from law school courses to topical overviews authored by distinguished law faculty and award-winning teachers. BARBRI's comprehensive portfolio covers products for U.S. bar prep, LSAT prep, curriculum, assessment, global license preparation, online program management, legal education materials, and professional development. BARBRI Global, founded in 1967, is a Francisco Partners portfolio company headquartered in Dallas, Texas, with offices throughout the United States and around the world.
Already working at BARBRI Global?
Let's recruit together and find your next colleague.